Directed by Jeff Church
Scenic Design by Scott Boyd
Costume Design by Patricia Taber
Lighting Design by Scott Leathers

Projection Design by Colin Peterson
Heavily treated imagery with strong contrast and grunge-like textures coated the massive Tulsa Oklahoma billboard that served as the main set piece for this iconic show.  Images included cues such as 'Welcome to Tulsa', church windows, sunrises, and the church fire. The projector was mounted to the rear of the house position, to paint the whole set with images.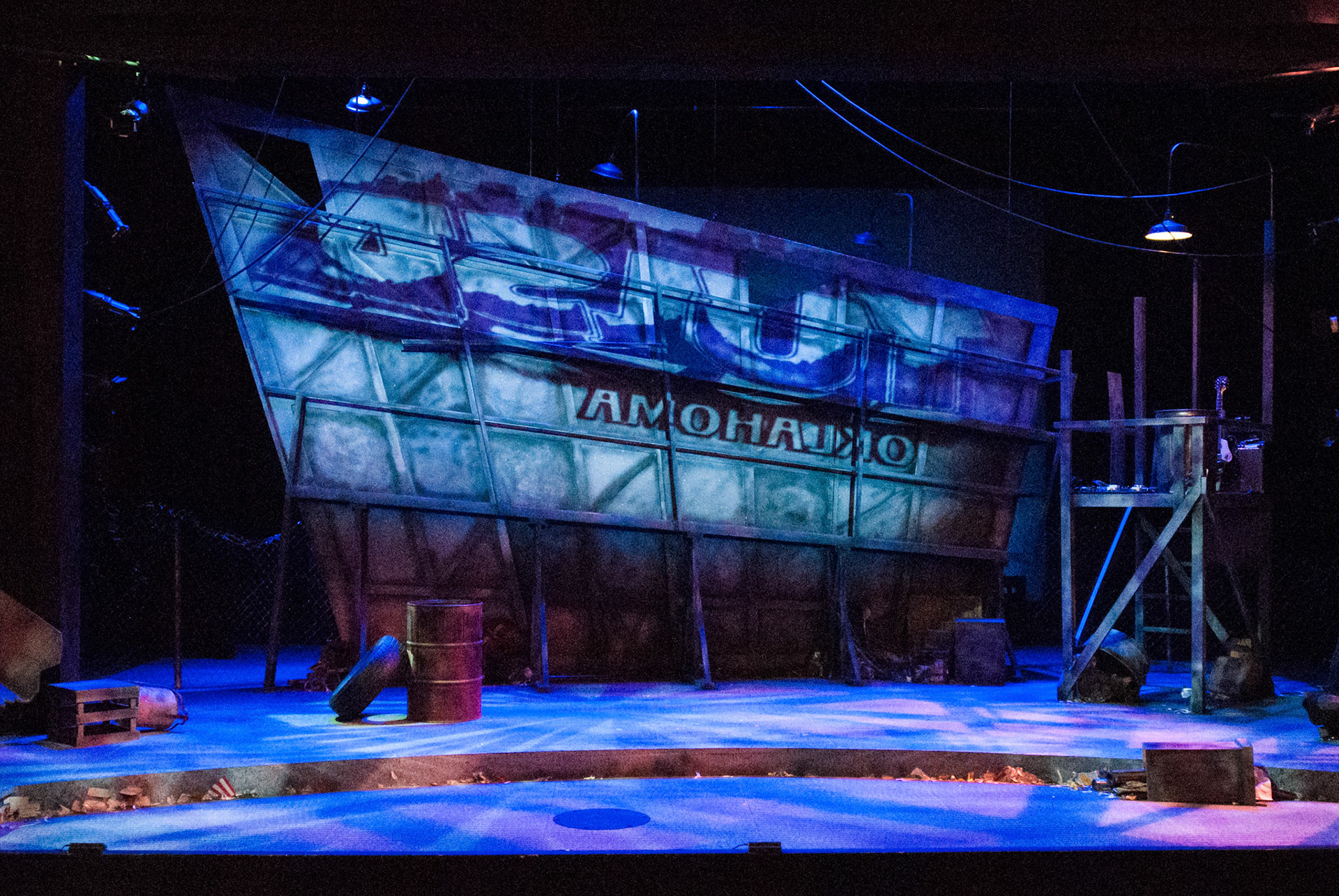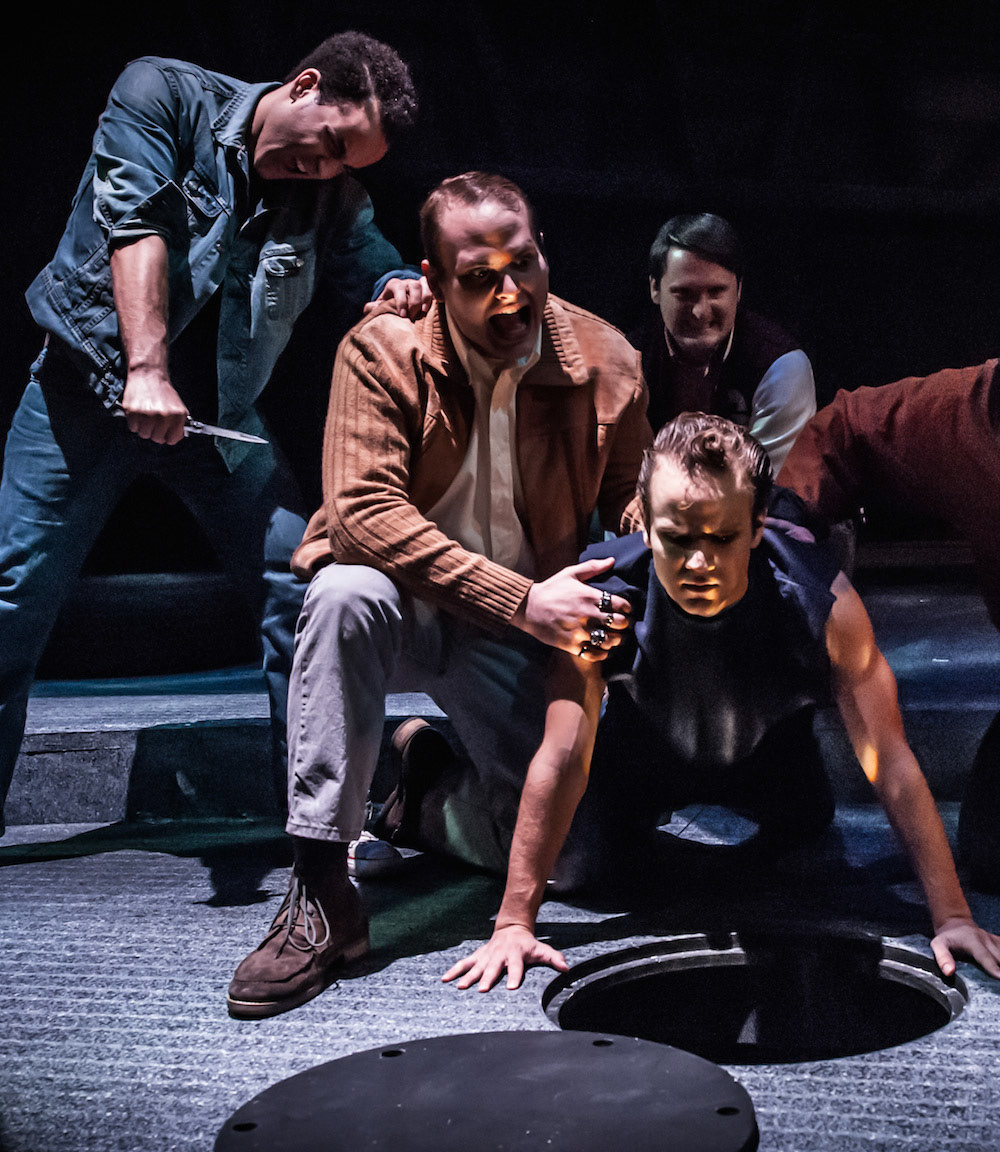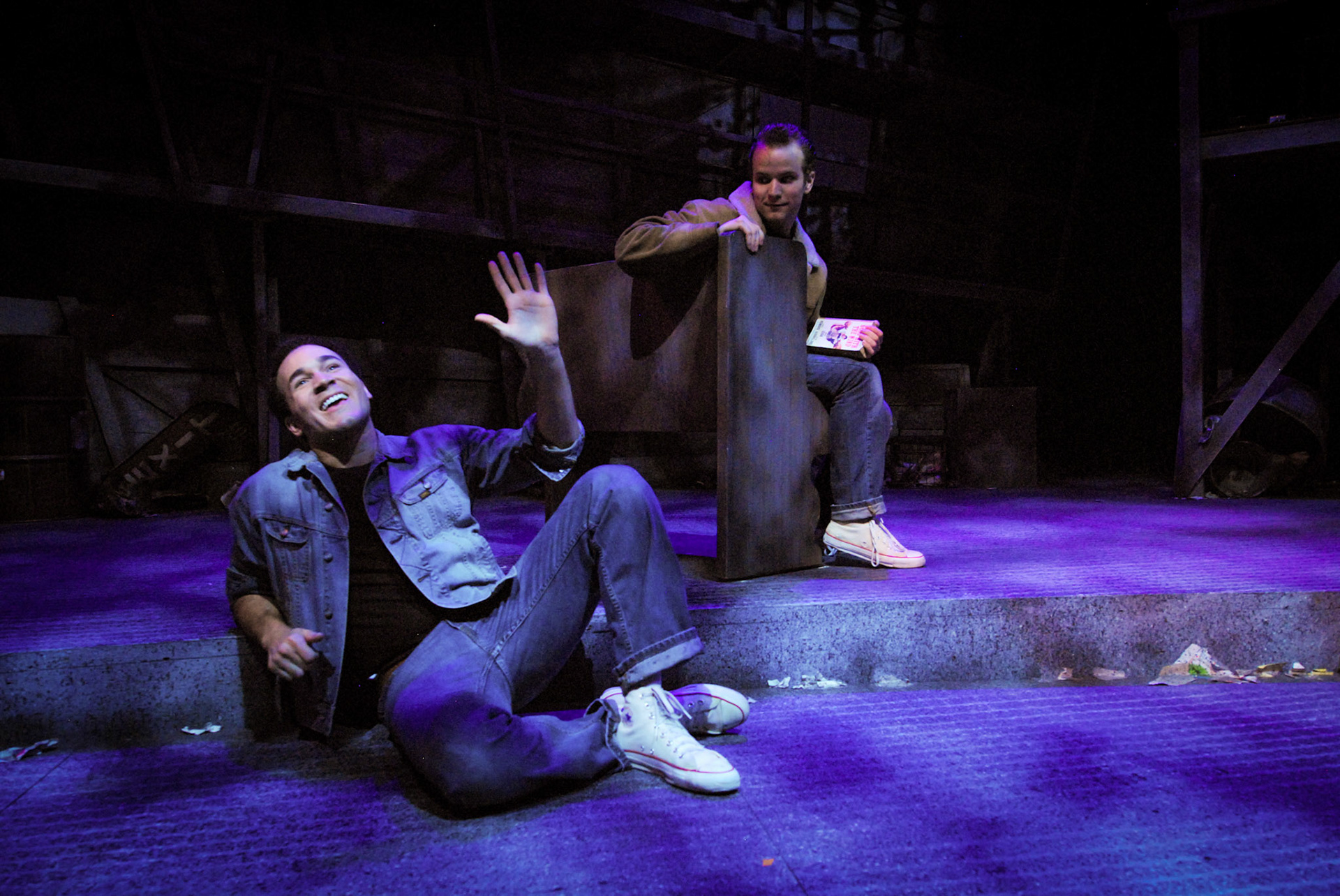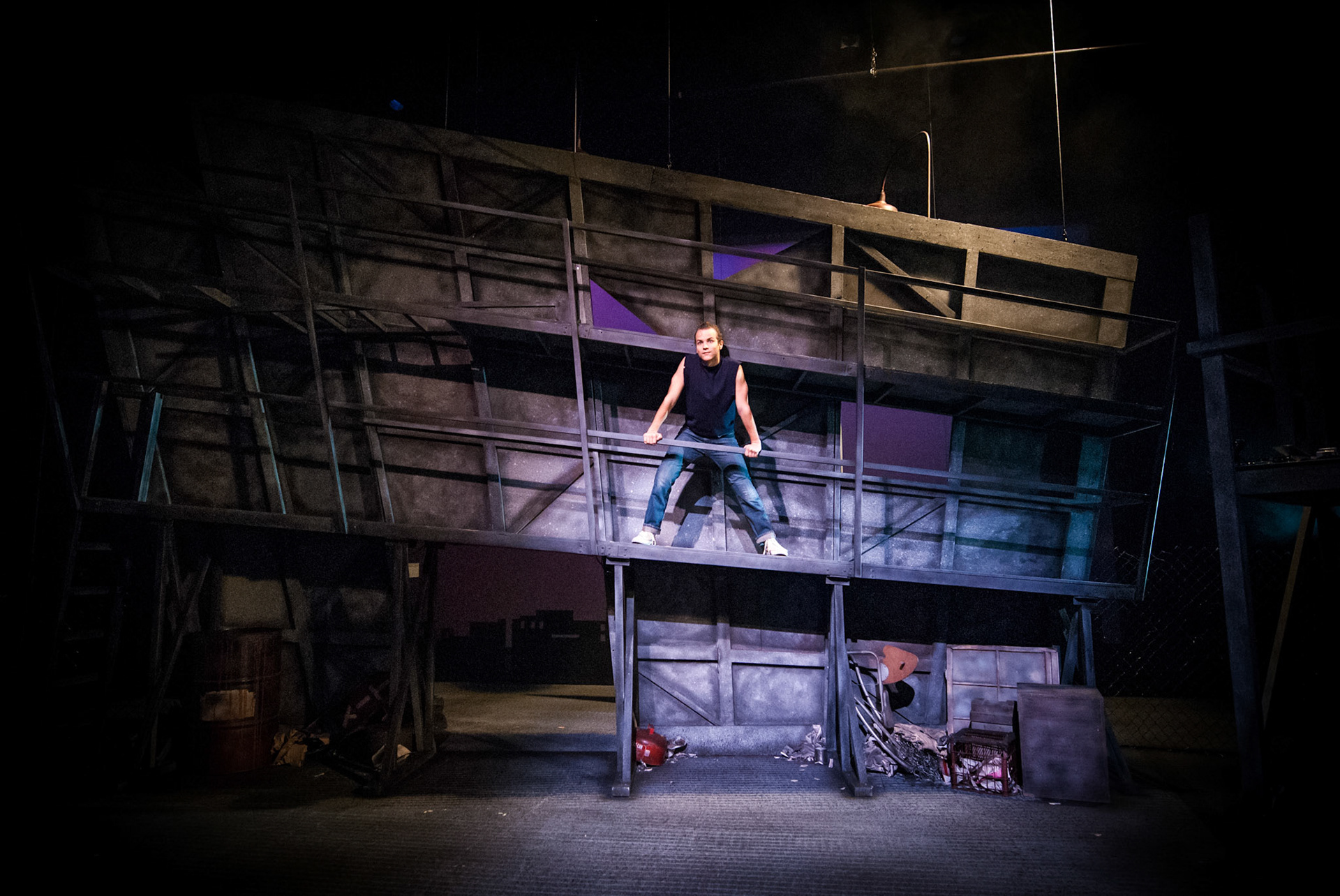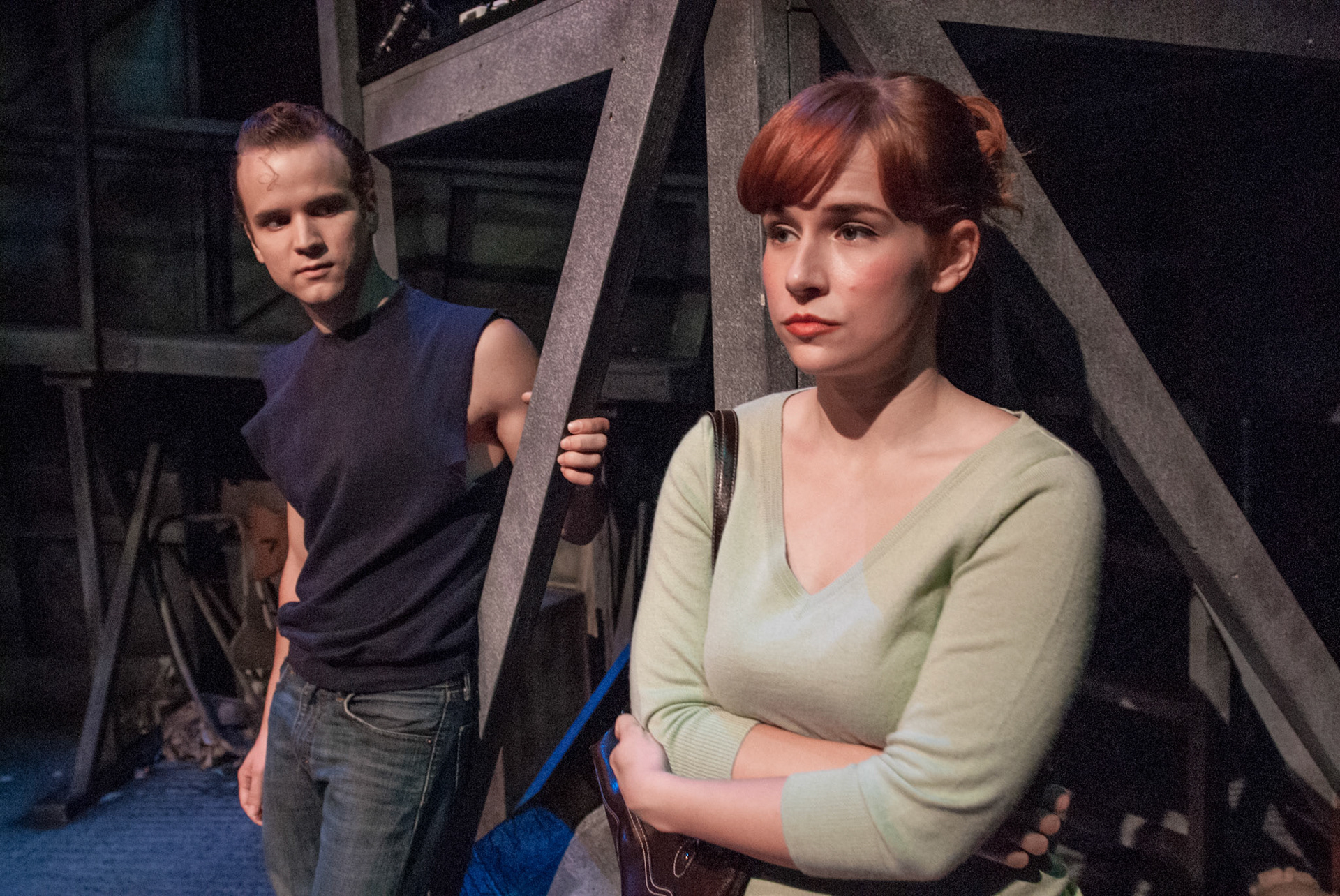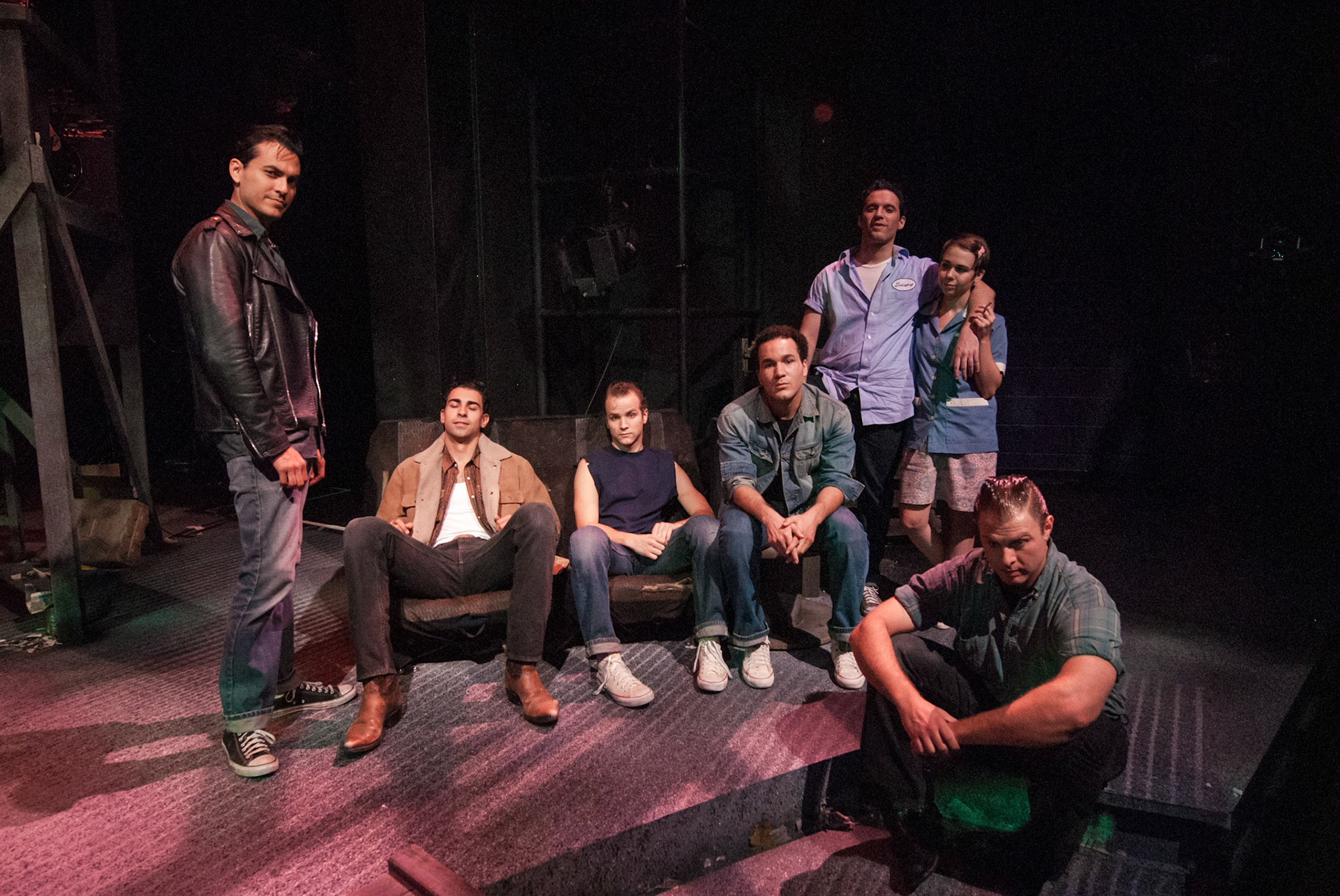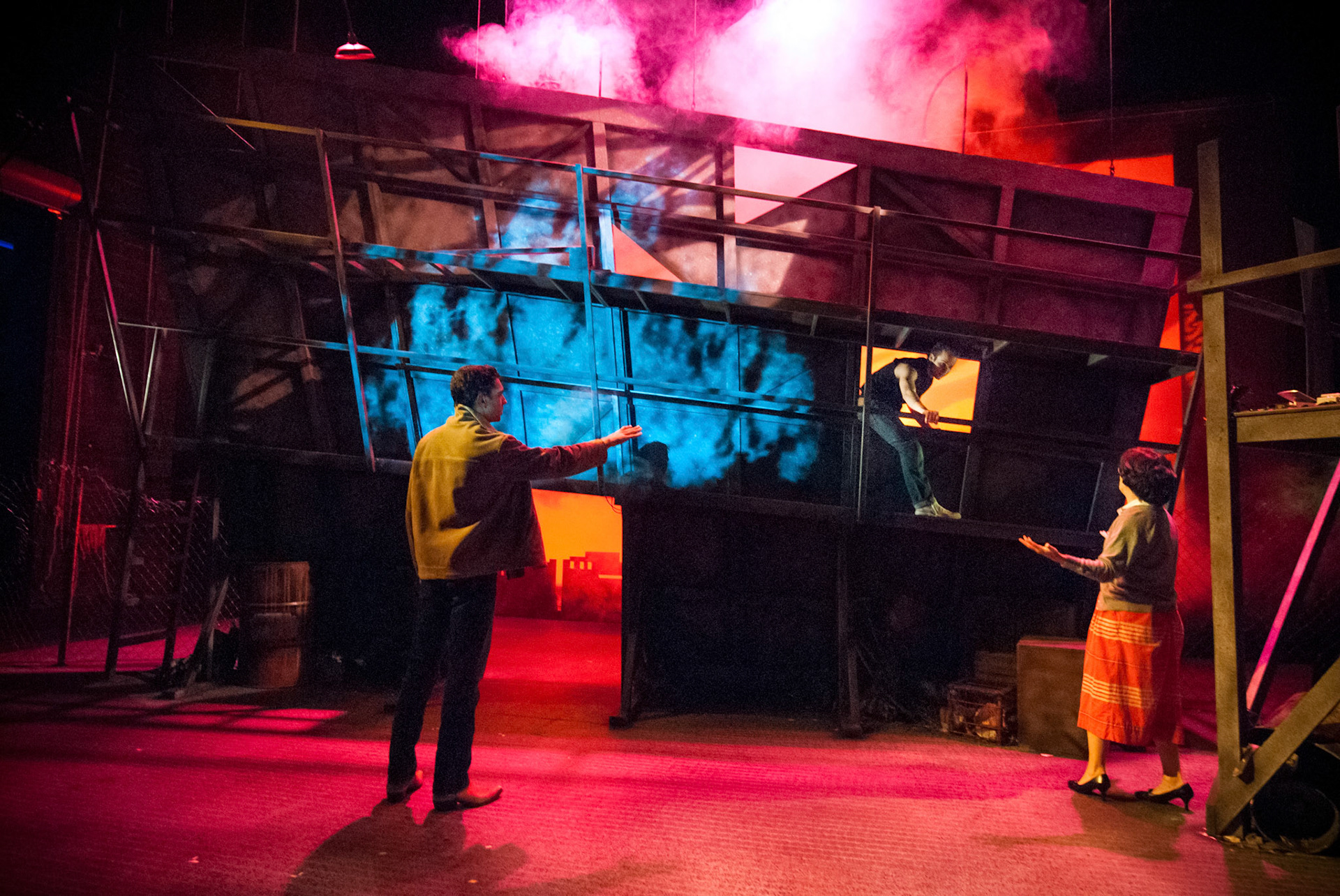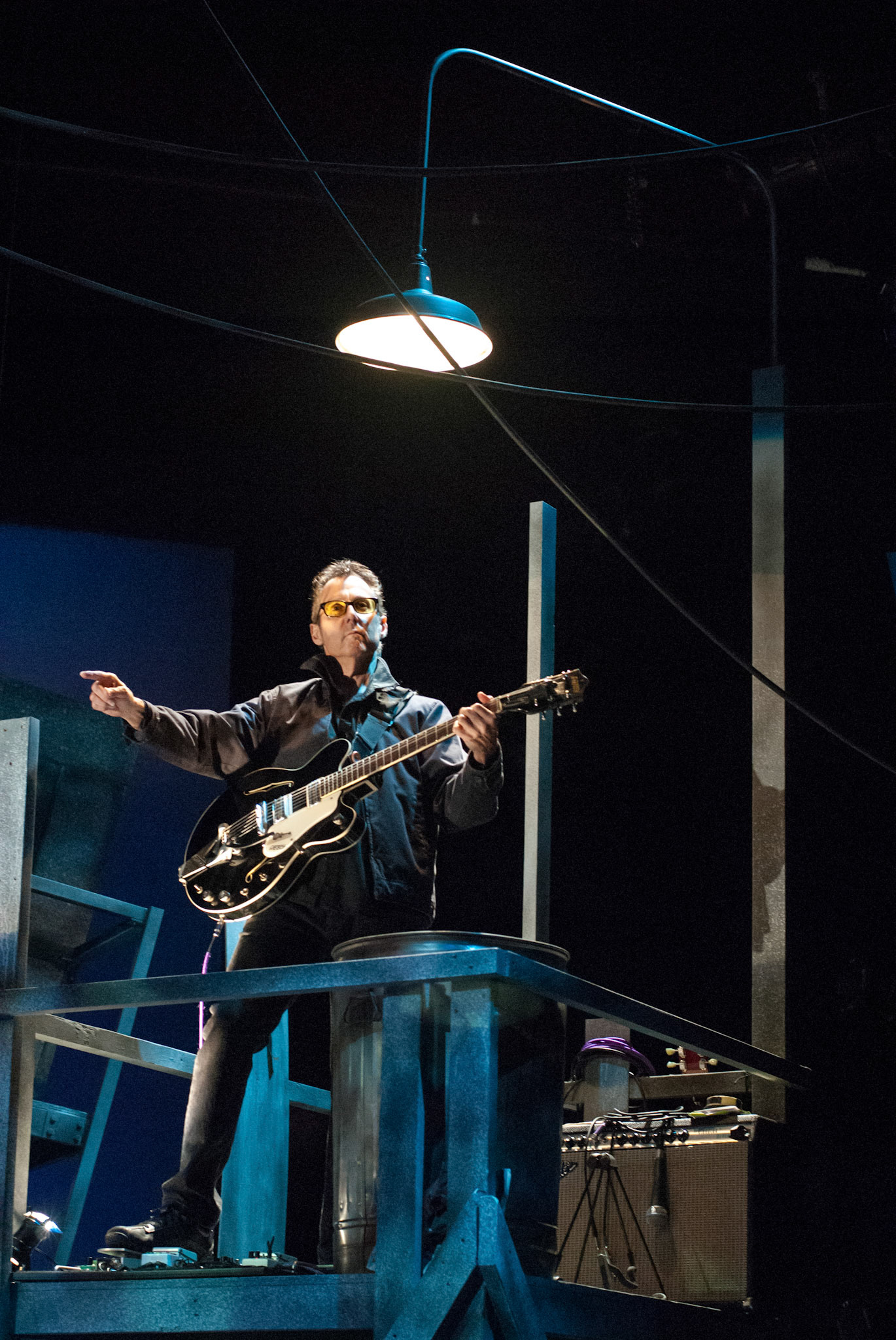 "Colin Peterson's multimedia projections help solidify those scenes, portraying everything from a drive-in movie to a burning building."
"NCT's production of The Outsiders is an enjoyable production rife with social commentary."
Projection Cue Examples from the Show