Directed by Scot Copeland
Scenic Design by Scott Boyd
Costume Design by Patricia Taber
Lighting Design by Scott Leathers
Projection Design by Colin Peterson
"Number the Stars" was a special piece adapted from the fantastic book by Lois Lowry.  The towering heap of discarded items framed a small small in the center of the stage.  A perfect place for a window to the outside world, a place the Jews could not go without persecution.  I took that concept and went from there.  The window images were rear projected, and candles and stars from the back of house position.
Nashville Children's Theatre Commercial for "Number the Stars"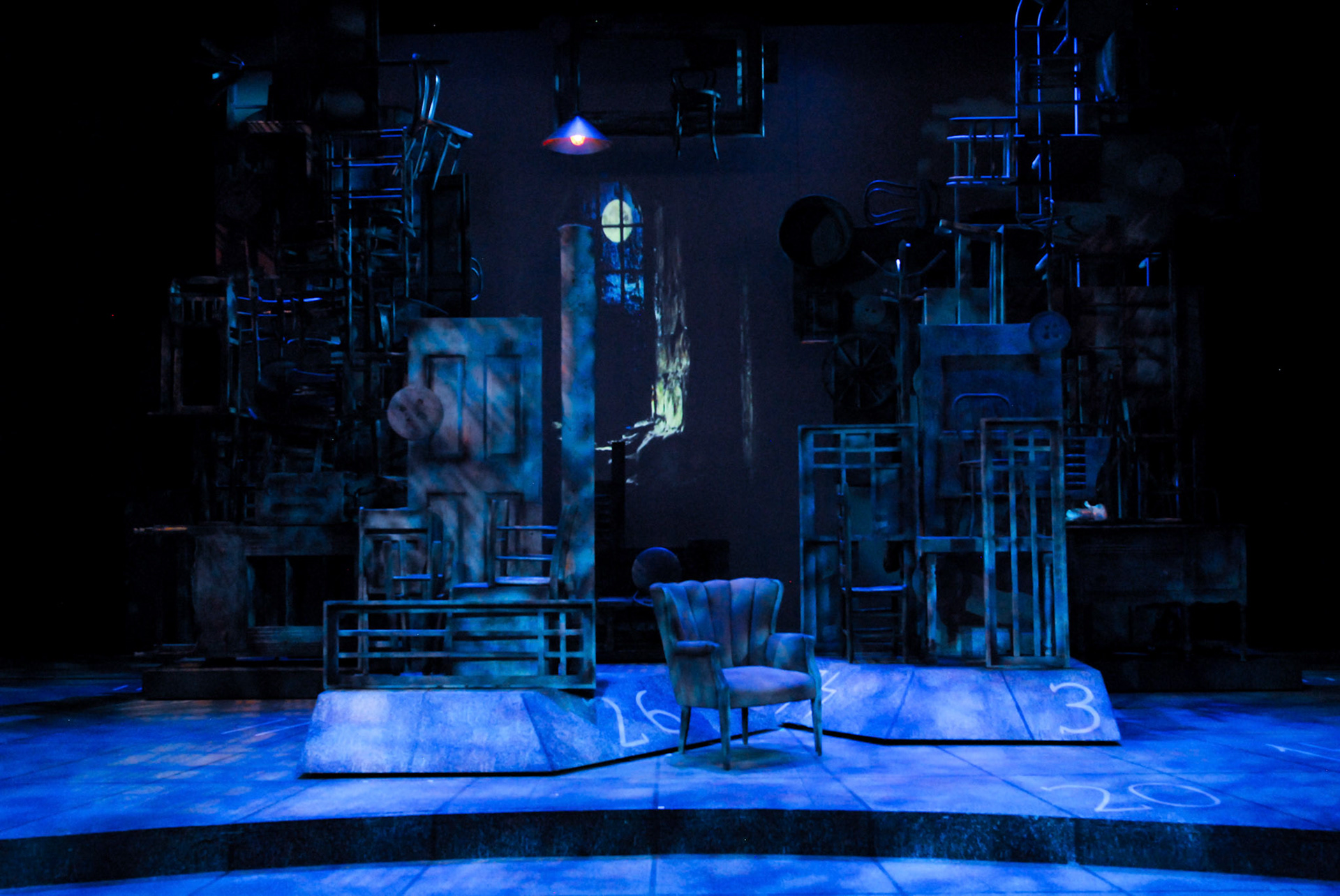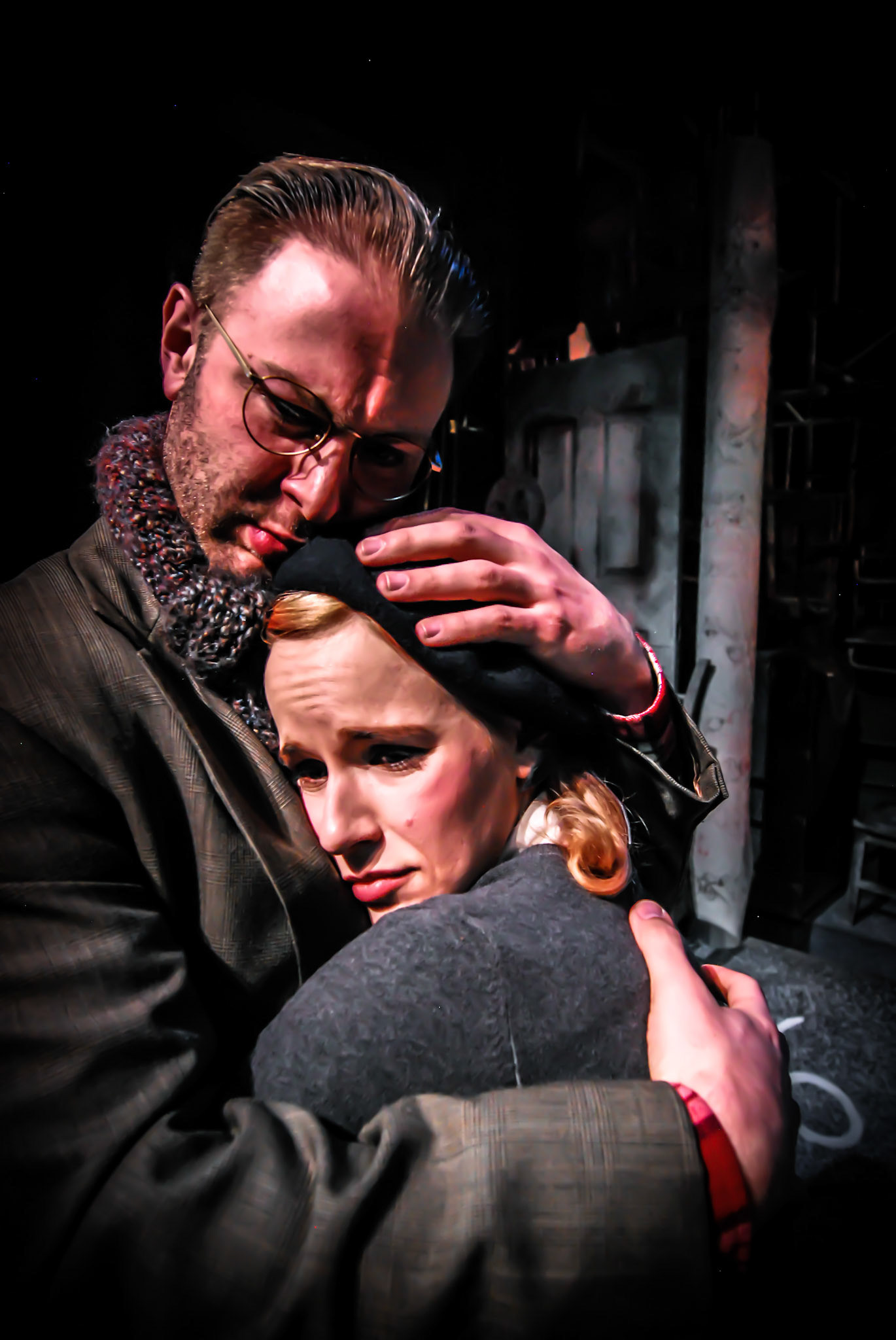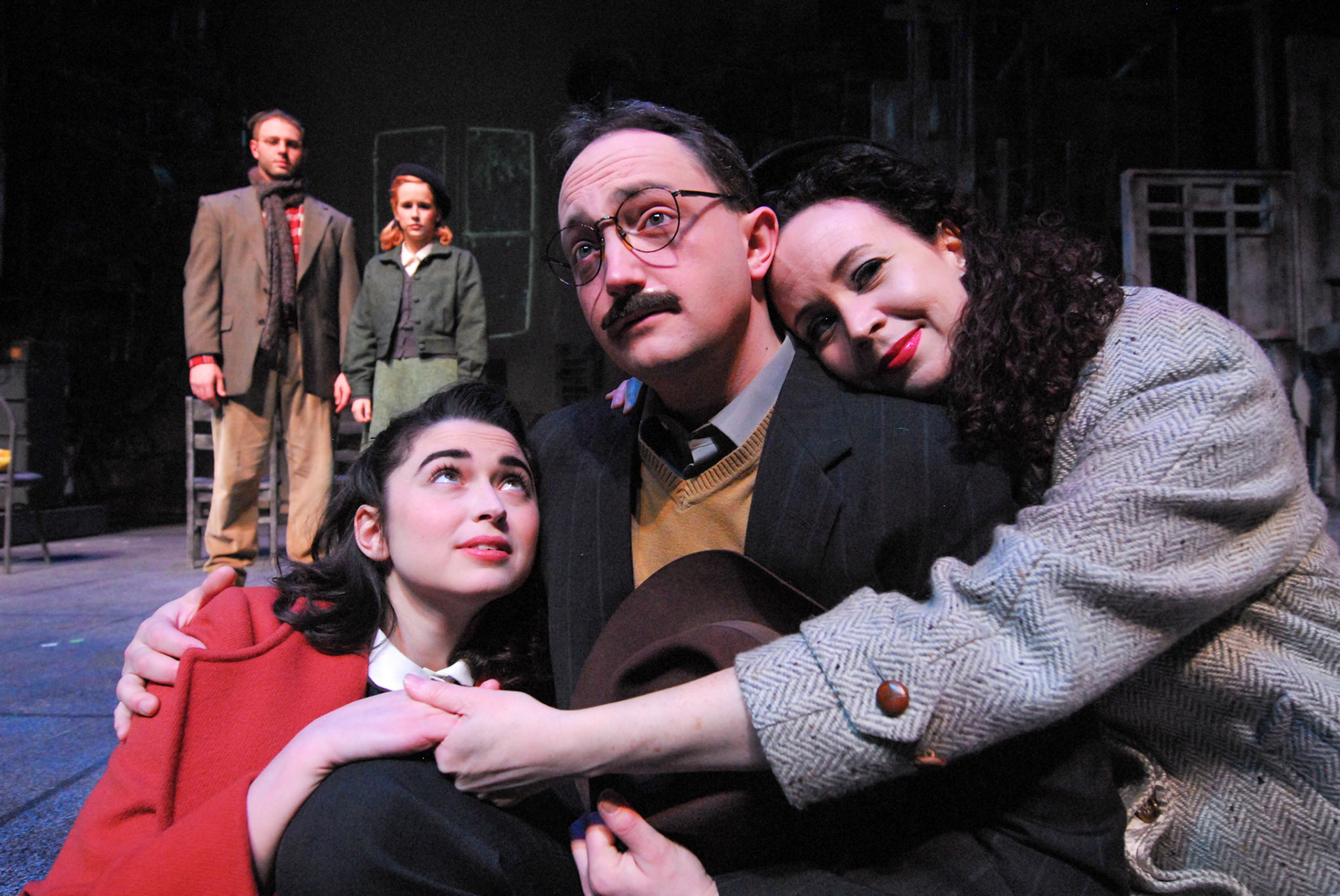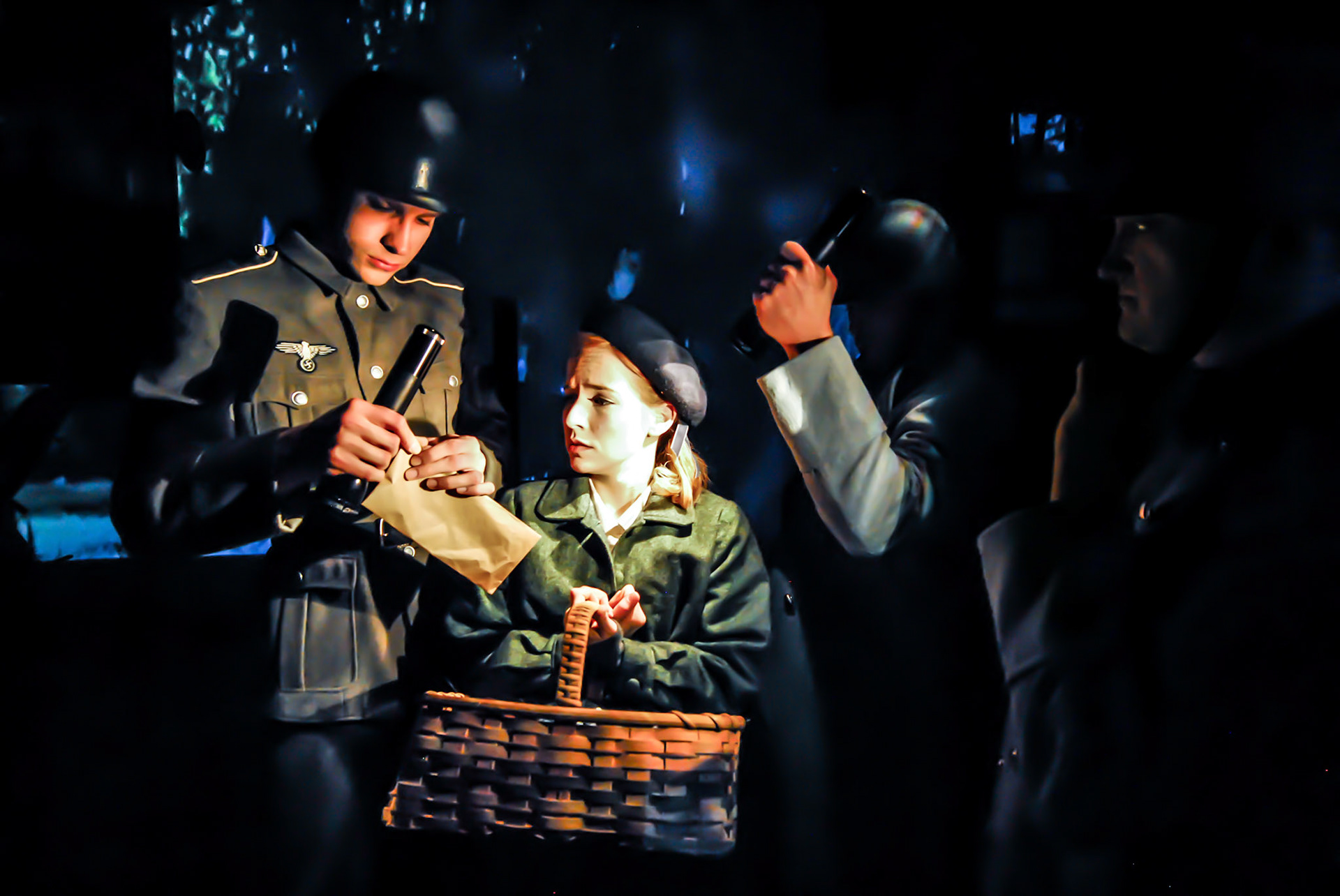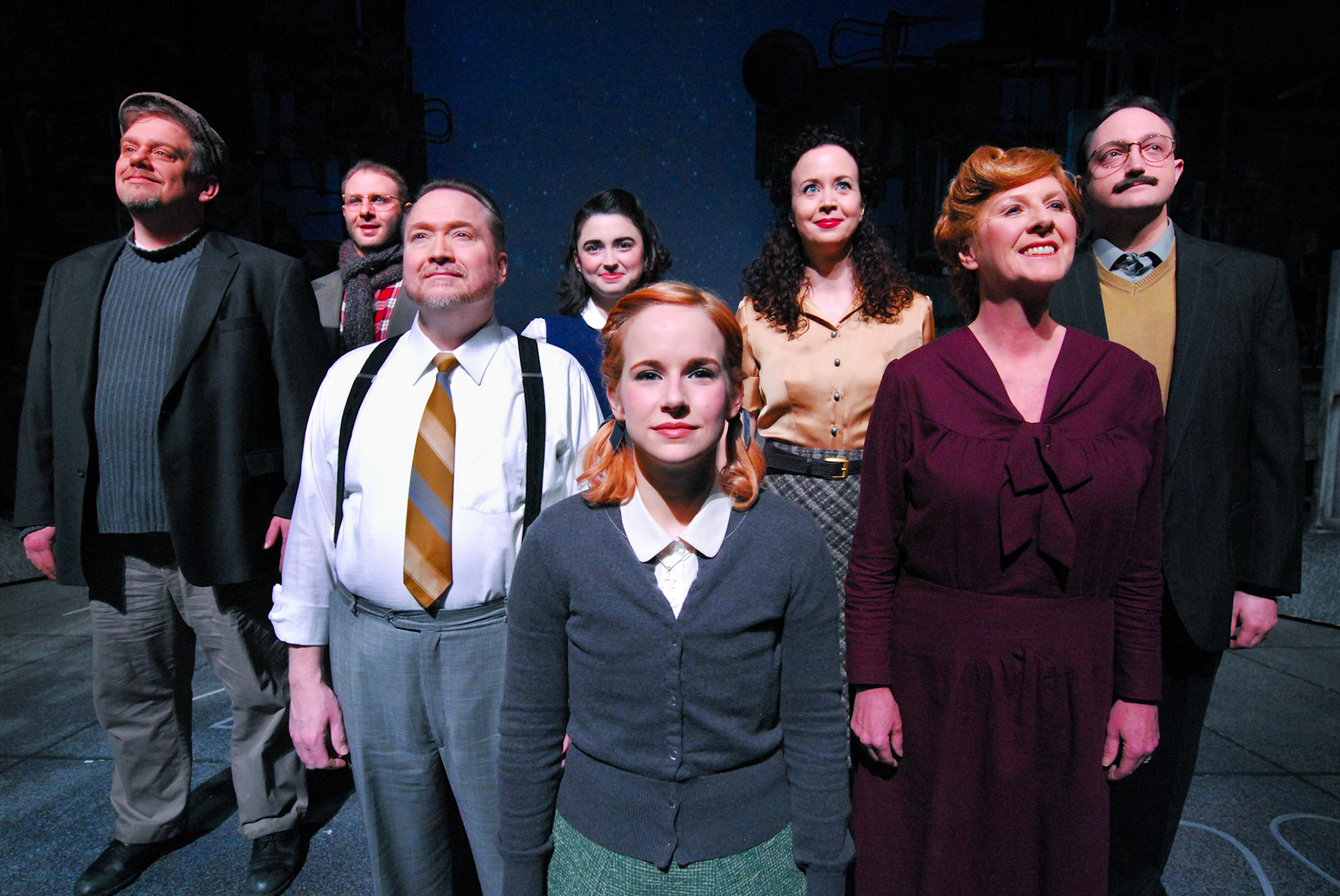 "Colin Peterson's masterful media design/videography is framed by a single window, which almost serves as another character in the story."
Projection Cue Examples from the Show