Curriculum Guide created for Nashville Children's Theatre's Spring 2019 production of "The Very Hungry Caterpillar Show" created by Jonathan Rockefeller, based on the books by Eric Carle.

The Education team creates our curriculum guides together.  Brainstorming sections that would help support classroom teachers by linking show themes to state standards.  After writing, we then give our content and photos to the Marketing Director for the design/layout process.


I was responsible for the Science information, activities, and standards found on pages 6-8 (shown below).
You can download a full version of the guide by clicking
HERE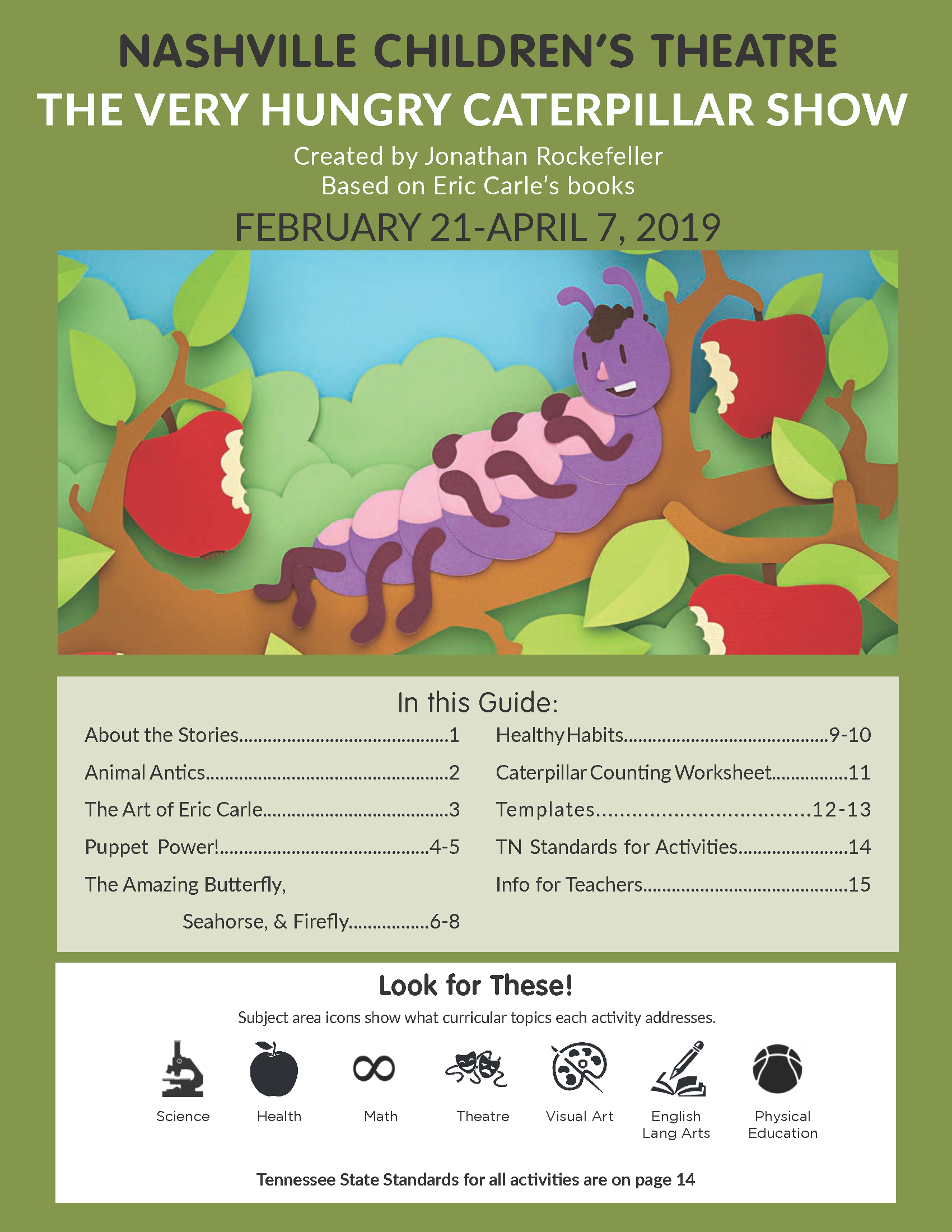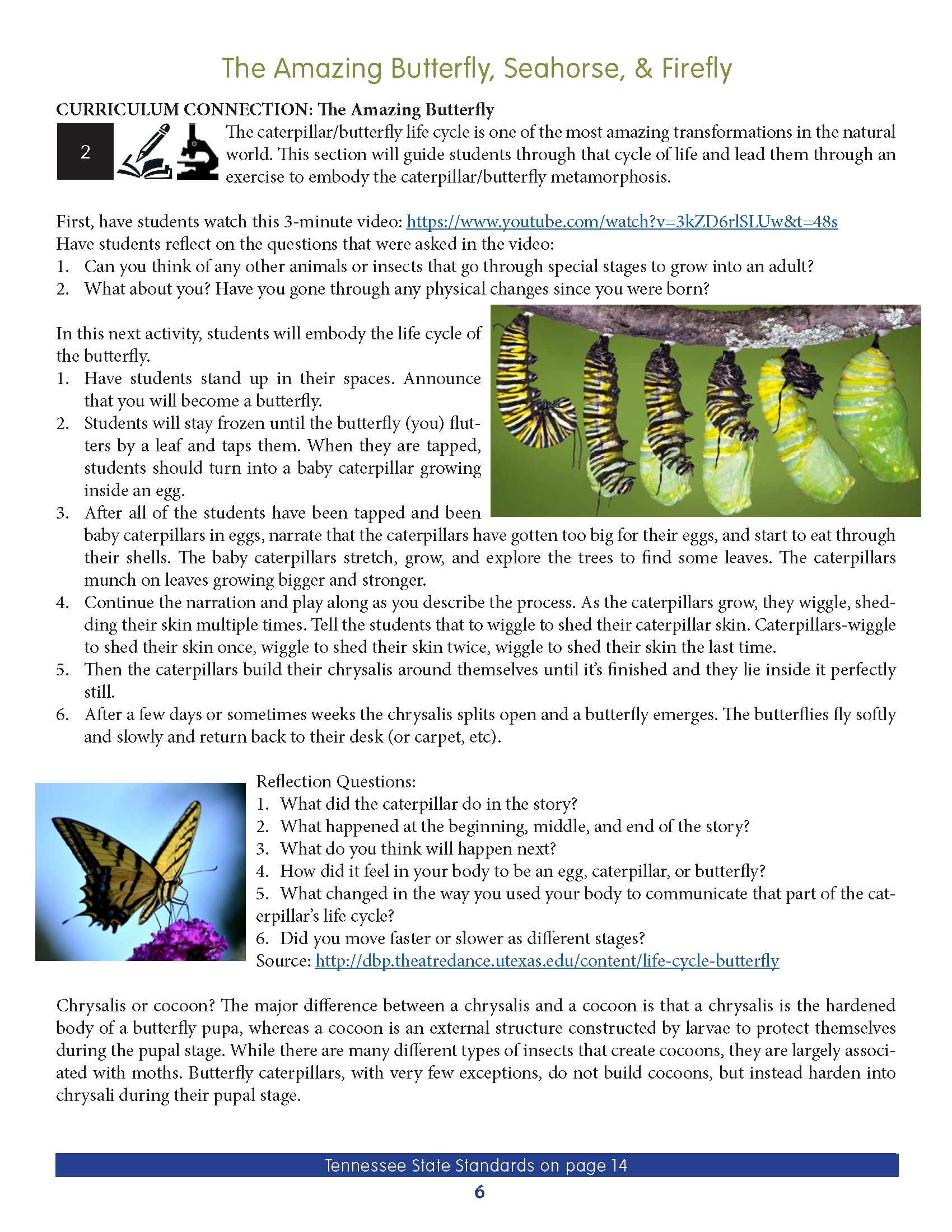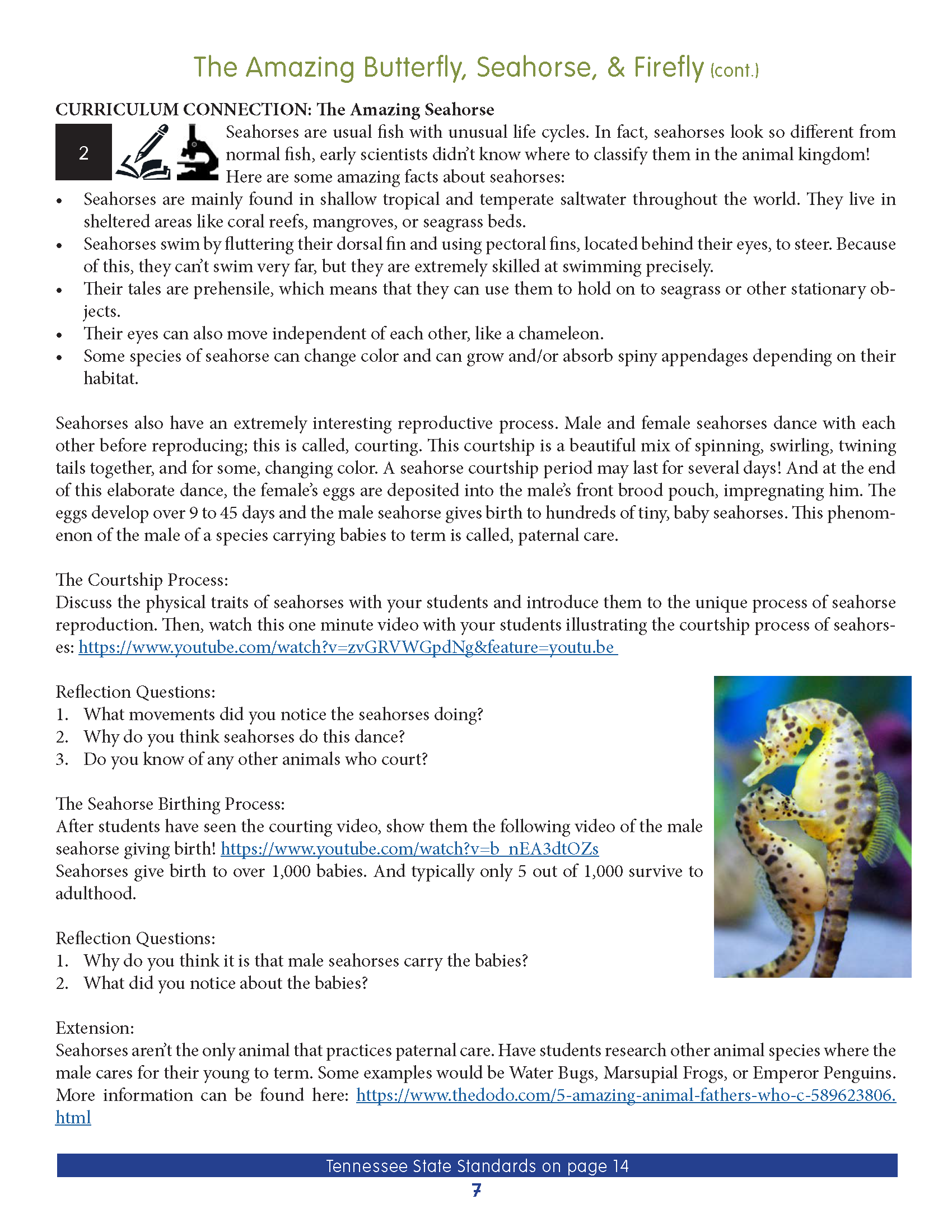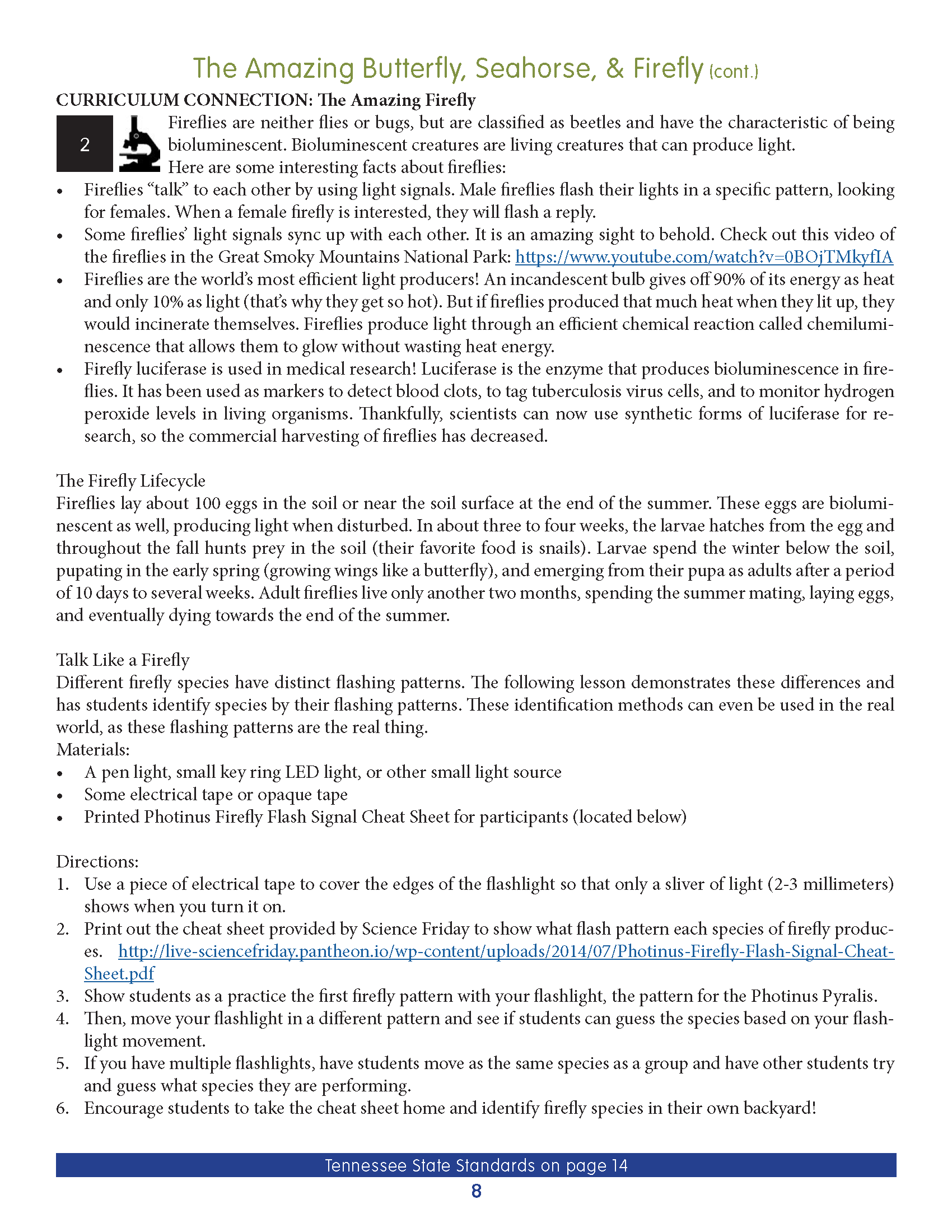 NCT Education Team responsible for Curriculum Guide Content:
Alicia Fuss
- Education Director
Colin Peterson - Associate Education Director
Jackie Komos - Education Coordinator
Layout by Steve Bianchi